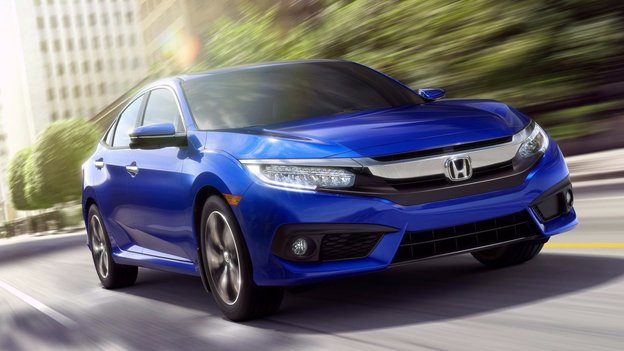 Looking for a 2018 Toyota Corolla for sale in Montérégie not far from St-Jean? Make sure to first come take the all-new 2018 Honda Civic for a spin at Deragon Honda, your Honda dealer in Cowansville! The Civic looks sporty, delivers great road handling and stands out from the competition with its long list of standard equipment. Let's look a little closer to see how the Civic surpasses its rival!
Its engines are more powerful.
While the 2018 Corolla has a 1.8 litre 4-cylinder engine that ranges between 132 and 140 horsepower, the 2018 Civic, on the other hand, provides a 2.0 L 4-cylinder that produces 158 horsepower. Want even more power? Then you should opt for our 1.5 litre 4-cylinder turbocharged engine that delivers 174 horsepower and up to 205 horsepower for the Coupe Si model.
Several models.
When you go with the Corolla you can choose either the 4-door sedan or the hatchback model, the Corolla iM. The Civic also offers these 2 models, but it also adds a 2-door coupe as well as the powerful Civic Type R with 306 horsepower. And you'll be spoilt for choice because each one of them - except the Type R - is available in several models!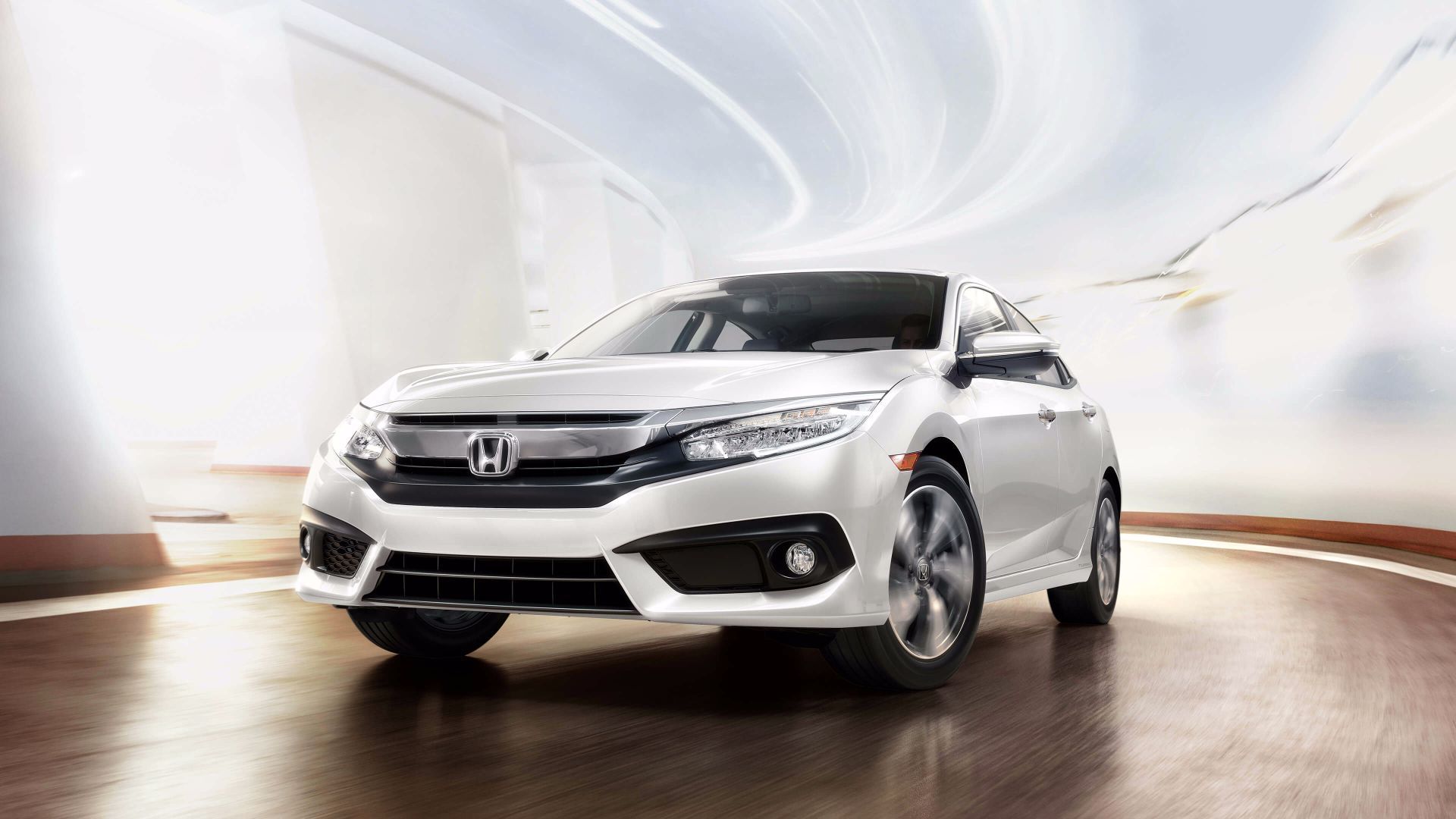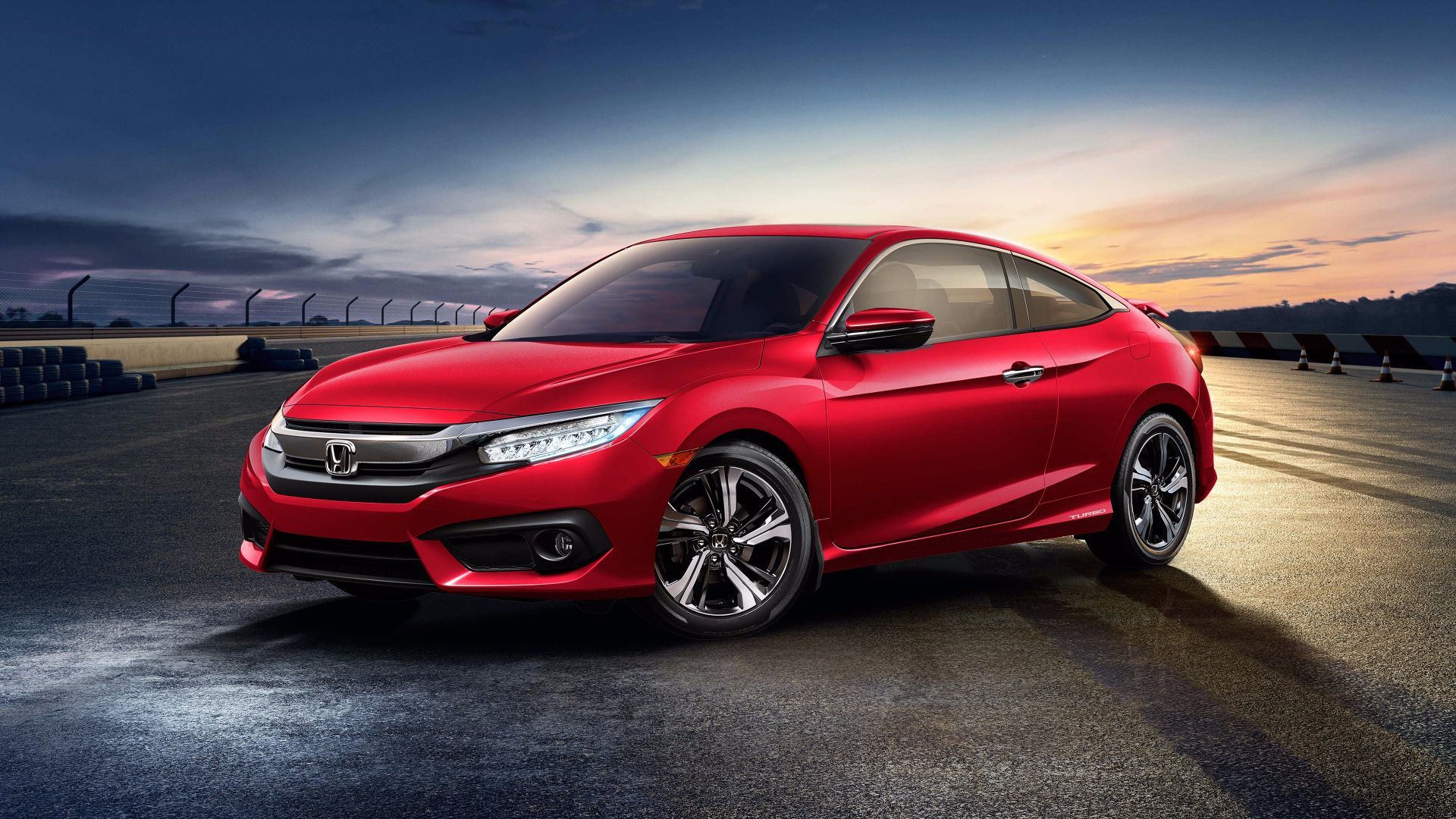 Lots of technology.
The 2018 Civic offers Apple CarPlay/ Google Android Auto compatibility, which is missing in the Corolla. Depending on the model, you can also take advantage of a navigation system, a selection of sound systems that vary between 160 and 452 W, as well as advanced security features like the collision mitigation braking system, lane watch with blind spot display and adaptive cruise control, to name only a few.
Want to learn more about the many benefits of the all-new 2018 Honda Civic? Come see us today at Deragon Honda in Cowansville! Whether you choose a Civic or any other new or used model, you'll be offered a choice of financing options; you can also benefit from our current Honda promotions. Come see us! We are located in Montérégie, not far from St-Jean.