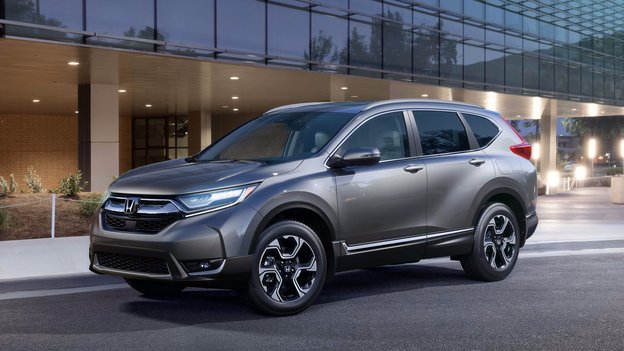 The Monteregie region has known for a few years, an important demographic and economic development. Many young families are establishing in Granby, Cowansville or St-Jean. When they choose to buy a family vehicle, they prefer to choose a Sport Utility Vehicle over a Classic Minivan. Spacious, safe and economical, the 2018 Nissan Rogue and the 2018 Honda CR-V are the most popular amongst this clientele.
What do we learn when we compare a 2018 Rogue STA to the 2018 CR-V LX? The two SUVs are equipped with a front-wheel-drive system and CVT transmissions, and comprise of the same magnitude MSRP. Nissan Canada is offering a price of $ 25 948 for its Rogue whereas Honda Canada is coming forward with a MSRP of $ 27 090 for its CR-V.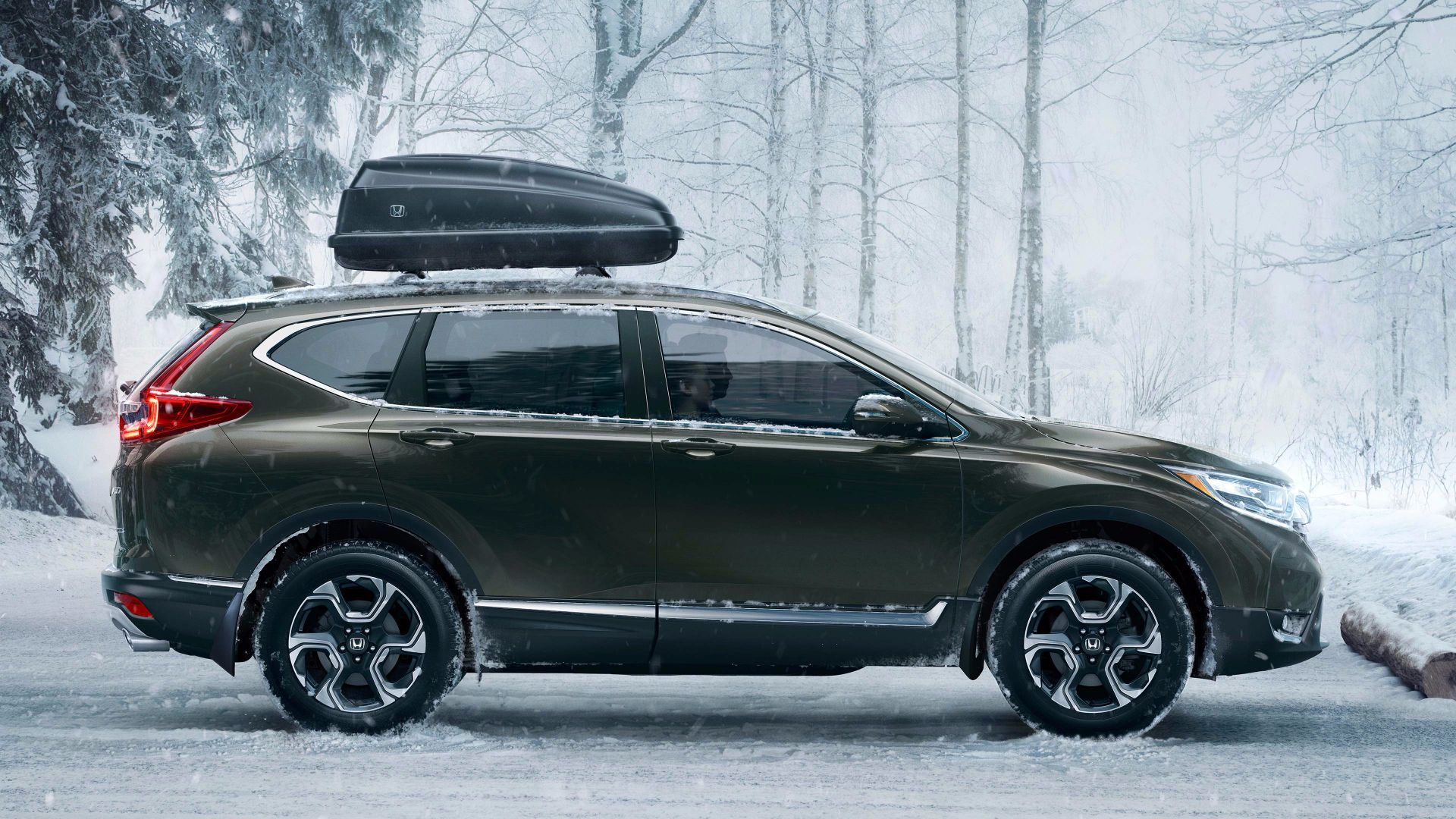 The 2018 Rogue is equipped with a 16-valves, 2,5 litre 4-cylinder engine which develops 170 horsepower, with 175 lb.-ft. of torque. As for the 2018 CR-V, it is much more powerful and superior to the Rogue. The CR-V is equipped with a 16 valves, 1,5 litre 4-cylinder engine turbo charged and direct injection. The 2018 Honda CR-V develops 190 horsepower and 179 lb.-ft. of torque. Both are equipped with an ECO mode that enables better control of gas consumption when accelerating.
The Nissan SUV consumes 9,1 L/100 km on city roads and a 7,1 L/100 km on highways whereas the 2018 Honda CR-V consumes only 8,4 L/100 km in the city, and 7,0 L/100 km of highways although it has a more powerful engine.
Almost everyone that buys an SUV is looking for bigger and more flexible storage. One again, the 2018 Honda CR-V ranks higher than the 2018 Nissan Rogue which only offers 1,112 L of storage place when the rear seats are up, and only 1,982 L when they are folded. As for the 2018 Honda CR-V, it is offering a cargo space of 1,110 L when the rear seats are up and 2,146 L when they are folded.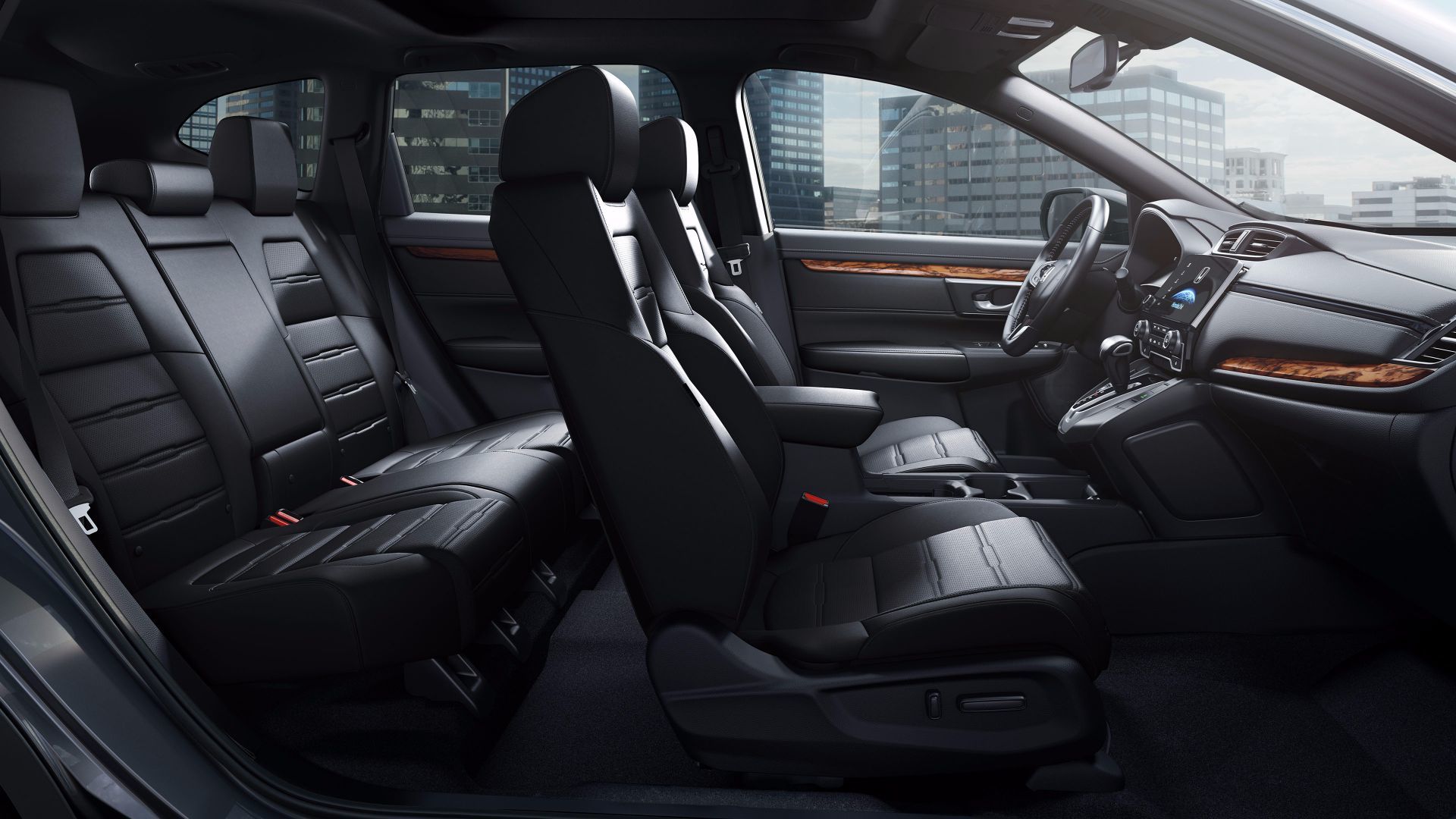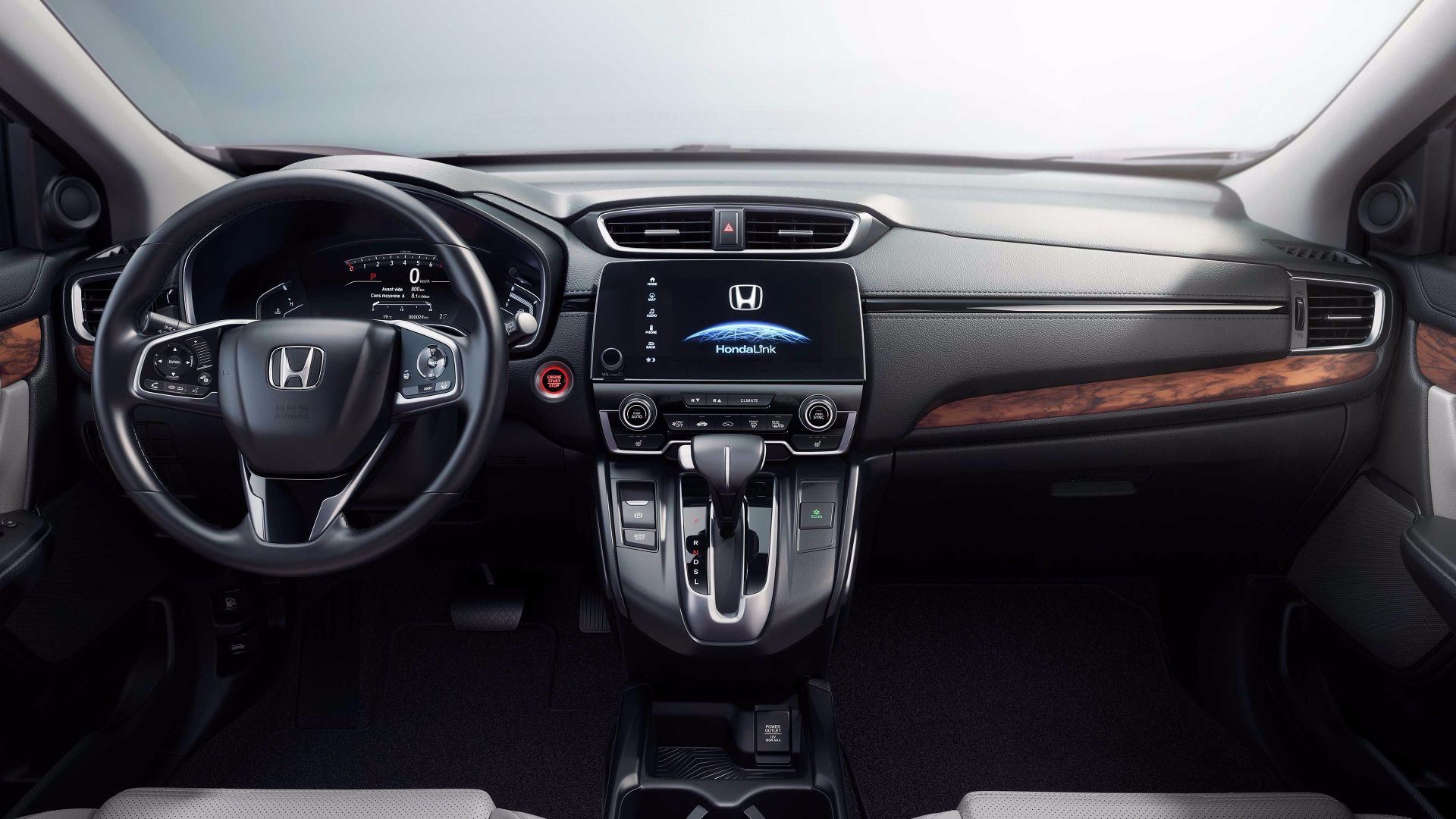 According to our research, experts agree that the Honda CR-V doesn't have to prove its reputation for its engine and does have something more to offer that SUVs in the same categorie don't have: the pleasure of driving. The 2018 CR-V is not only safe, reliable with a sporty look, it will make you enjoy the roads weather you are heading to the Air Balloon festival in Saint-Jean, the Cowansville and Durham Wineyards, the Rougemont Orchards or the Amazoo Aquatic Park in Granby.
You can find the all-new 2018 Honda CR-V and the full range of Honda SUVs at Deragon Honda in Cowansville, in the Monteregie. Also, take advantage of ou Honda financing rates and ongoing Honda promotions while you meet one of our specialists from our expert team.